Please see attached letter from Eleanor Sheppard, Chief Education Officer, Aberdeen City Council.
Merry Christmas from everyone at Bridge of Don Academy and Aberdeen for a Fairer World. We hope you have a lovely Christmas holiday and you manage to make it Fairtrade in some way, no matter how little.
Congratulations to Tracey who won the Fairtrade hamper and thank you to everyone who took part. I hope Tracey enjoys all the Fairtrade treats!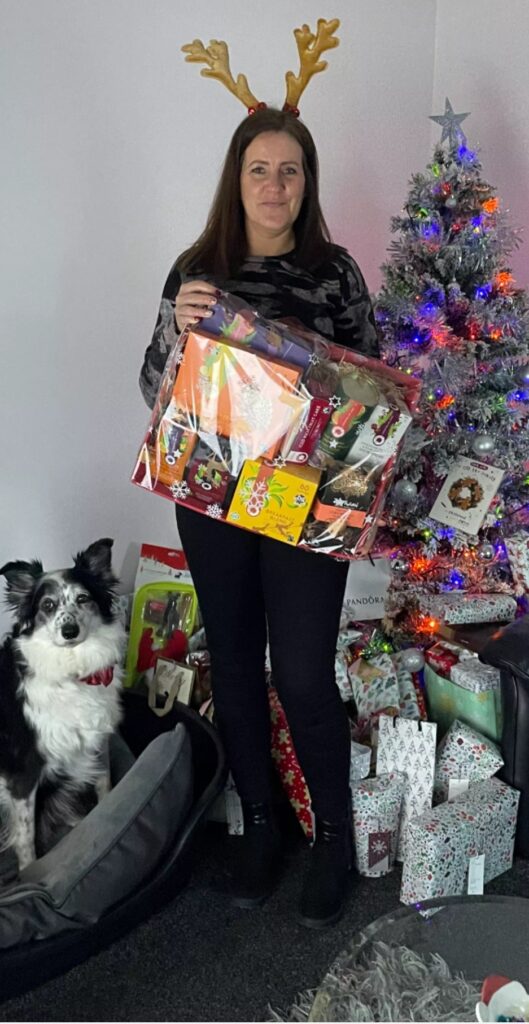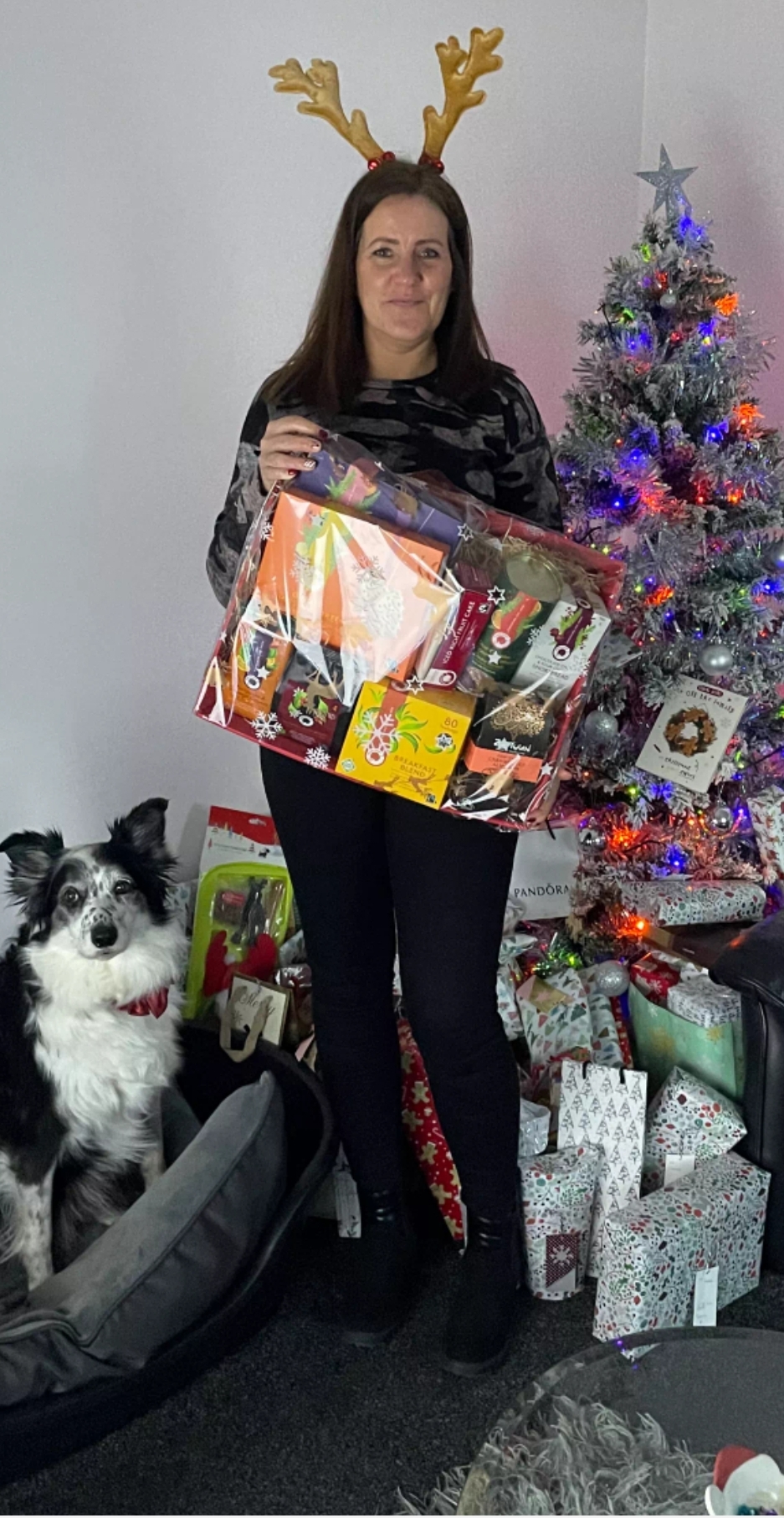 Here is Tracey's winning photo:
"You pick it we brew it" ☕️
"Suits me to a T"
"Back to the daily grind"
"Full of beans"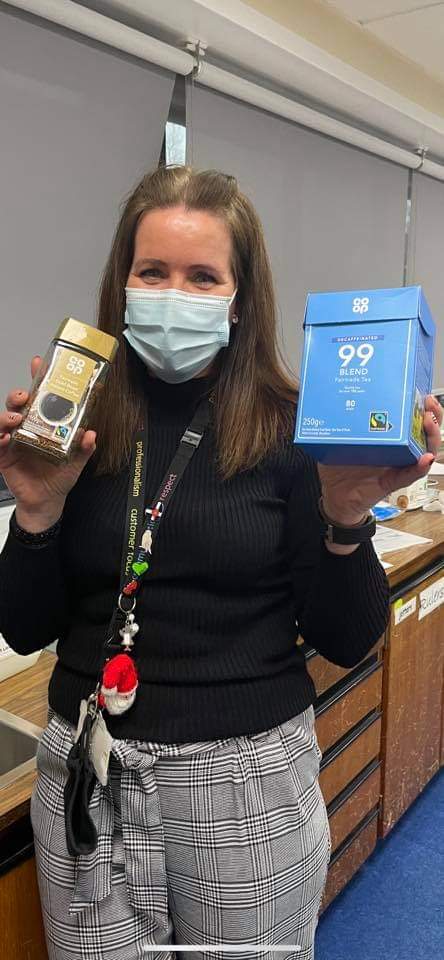 Well done Tracey!
Who are you?: Cara Walkden, Social Subjects teacher at Bridge of Don Academy and Aberdeen for a Fairer World Trustee.
What is your Fairtrade product?: Garden sculptures.
Why?: I bought these sculptures in the summer for my own garden. I had looked in all the nearby garden centres but couldn't find anything I liked more than these. Since then I have bought more as gifts because I was so impressed. They are handmade in Zimbabwe from recycled materials and by a fair trade company.
To take a look for yourself visit https://www.londongardentrading.com/all-products/garden/recycled-metal-flower-sculptures.html.