The latest Head Teacher's Update, Friday 26 November, can be read via the link below.
Please click the link below to read this week's Head Teacher's Update.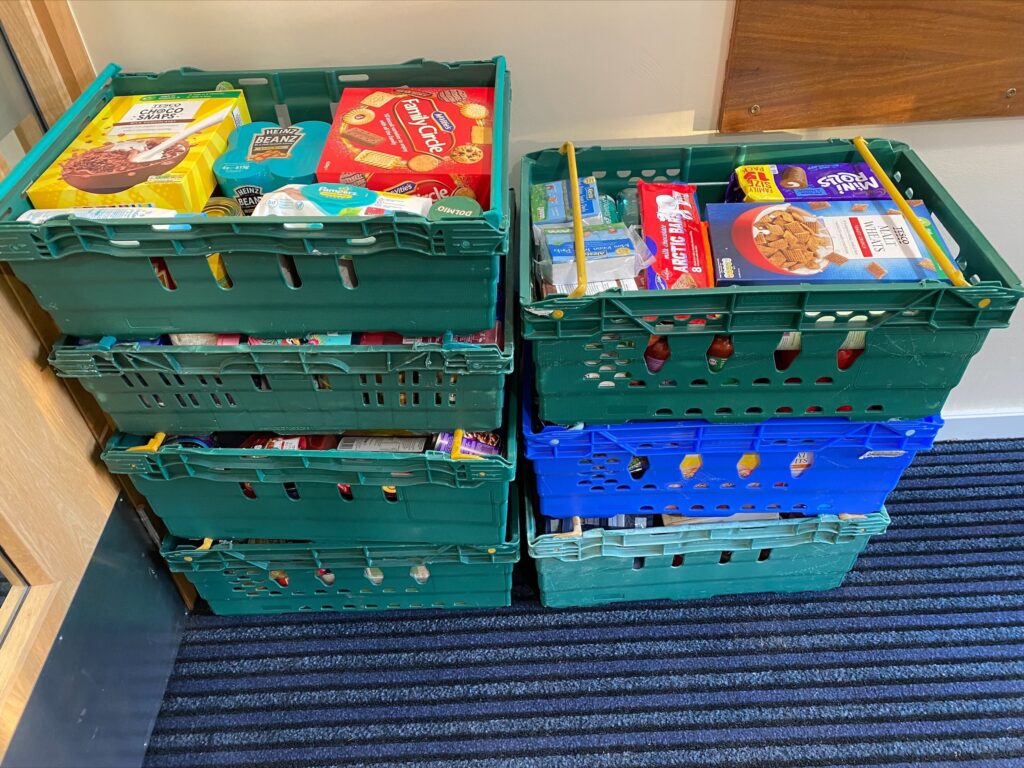 Seven crates of non-perishable items were donated by staff and pupils for the collection which was uplifted on Thursday 18 November. Our thanks to Miss Strachan in Social Subjects for organising this once again. The next collection will be on Monday 20 December. Tinned food, cereals, pasta, condiments and spices, juices, toiletries and nappies are all most welcome. Find out more about the work of Community Food Initiative North East (CFINE) by using this link.