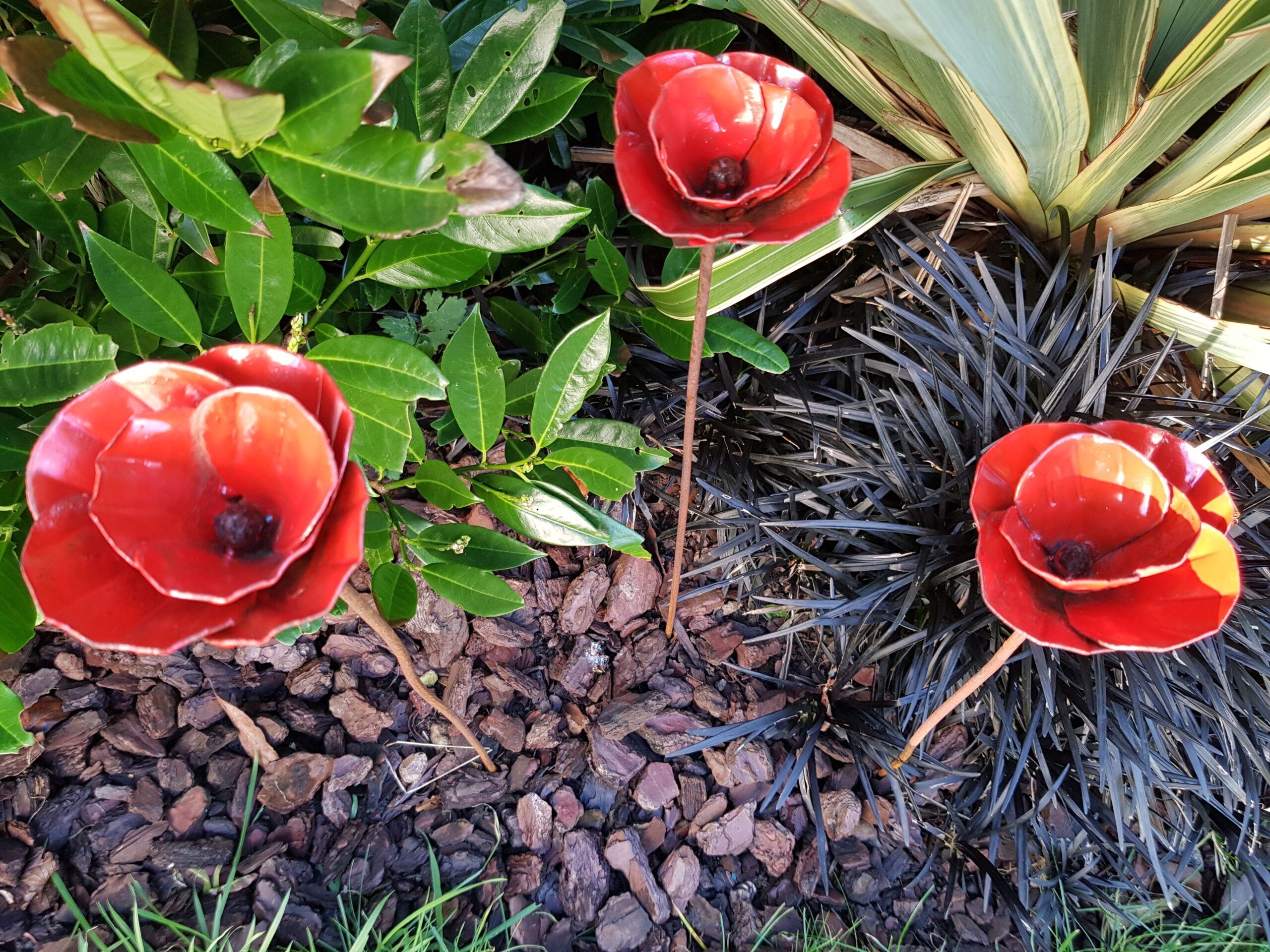 Who are you?: Cara Walkden, Social Subjects teacher at Bridge of Don Academy and Aberdeen for a Fairer World Trustee.
What is your Fairtrade product?: Garden sculptures.
Why?: I bought these sculptures in the summer for my own garden. I had looked in all the nearby garden centres but couldn't find anything I liked more than these. Since then I have bought more as gifts because I was so impressed. They are handmade in Zimbabwe from recycled materials and by a fair trade company.
To take a look for yourself visit https://www.londongardentrading.com/all-products/garden/recycled-metal-flower-sculptures.html.