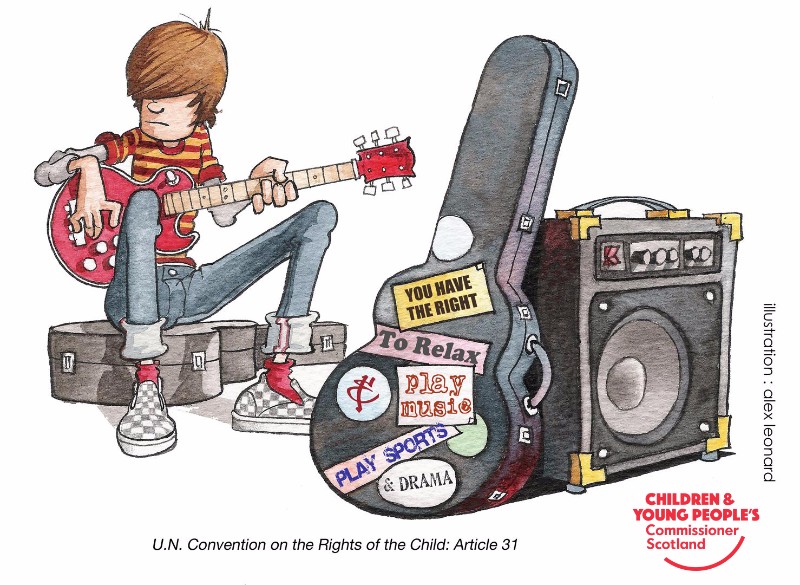 Article 31 (leisure, play and culture)
Every child has the right to relax, play and take part in a wide range of cultural and artistic activities.
On Wednesday 26th June it is the school's Summer Festival and every pupil in Bridge of Don Academy (including the new S1s) will get the opportunity to take part in a range of activities from the traditional athletics events to bubble football, nerf guns, climbing wall, bungee run and many more. You might even find a new interest which you would like to continue doing into the summer holiday.