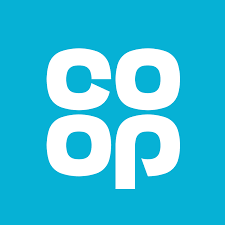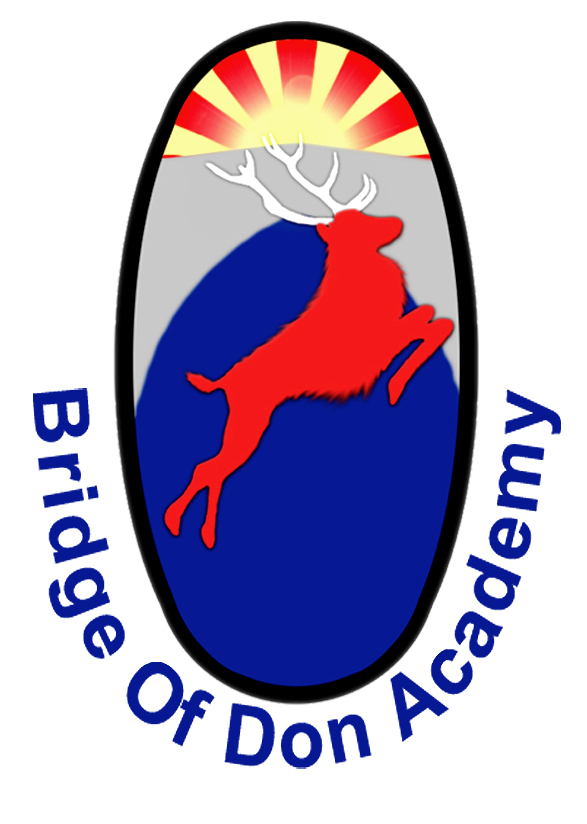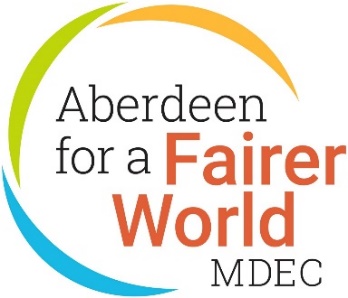 Promoting Fair Trade in Bridge of Don through a Co-op Fairtrade Community Project
Bridge of Don Academy is pleased to be a partner with Aberdeen for a Fairer World (AFW) who is supporting our work through a joint fair trade community project.
You can support us by going to the membership section on the Co-op website and changing your local cause to Aberdeen for a Fairer World by pasting the following link into your browser https://membership.coop.co.uk/causes/30950
You will be invited to log in or join as a Co-op member.
Then you will have the chance to choose Aberdeen for a Fairer World as the cause you support. (see https://afairerworld.org.uk/ for more details of AFW and what they do).
Several events will take place early autumn in the Bridge of Don area, in or around the Academy, such as a Fairtrade Bake-off, Fairtrade Wine Tasting and a Fairtrade Quiz.
We were pleased to see that Scotstown Road Co-op endorsed our project in February and pointed people to our facebook entry: https://m.facebook.com/story.php?story_fbid=2214983155218778&id=1026345547415884
If you change your mind later, you can change to another cause.
1% from your shopping of Co-op branded goods will now go to supporting Bridge of Don Academy and Aberdeen for a Fairer World.
Thank you for your support!