Article 35 (abduction, sale and trafficking)
Governments must protect children from being abducted, sold or moved to a different place in or outside their country for the purpose of exploitation.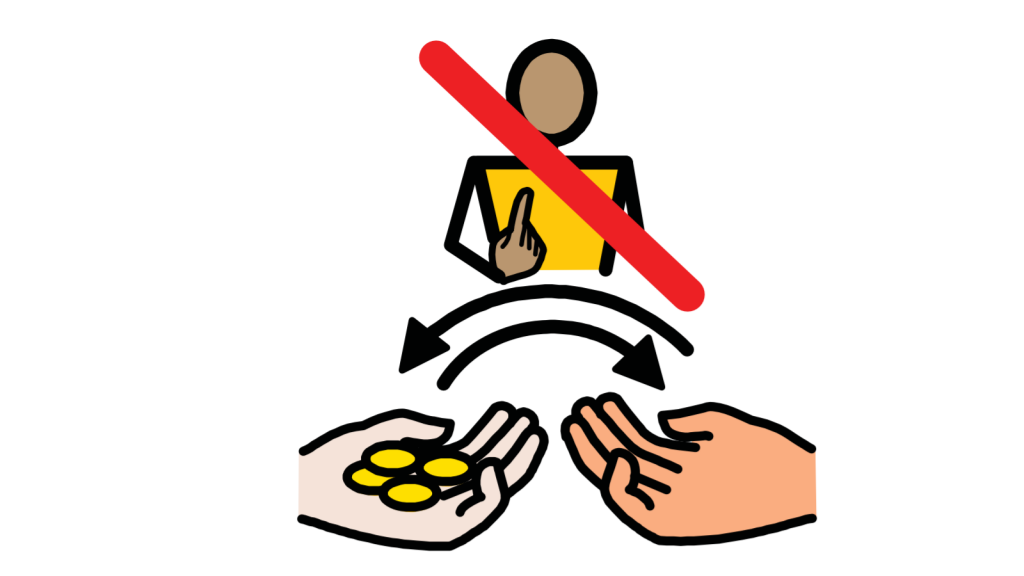 The 2nd of December is the United Nations International Day for the Abolition of Slavery. We usually associate slavery with History lessons but more than 40 million people worldwide are victims of modern slavery and almost one in ten children around the world are subject to child labour.