Article 32 (child labour)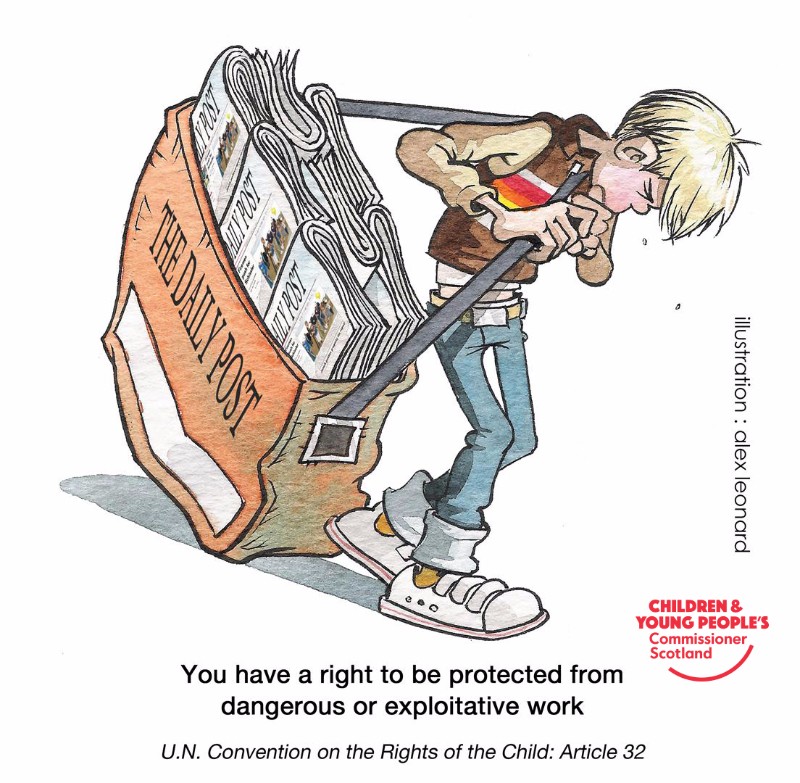 Governments must protect children from economic exploitation and work that is dangerous or might harm their health, development or education. Governments must set a minimum age for children to work and ensure that work conditions are safe and appropriate.
On the 12th June it is World Day Against Child Labour. The International Labour Organization states "children shouldn't work in fields, but on dreams. Yet today, 152 million children are still in child labour. Child labour occurs in almost all sectors, yet 7 out of every 10 of these children are working in agriculture" (http://www.ilo.org/ipec/Campaignandadvocacy/wdacl/2019/lang–en/index.htm).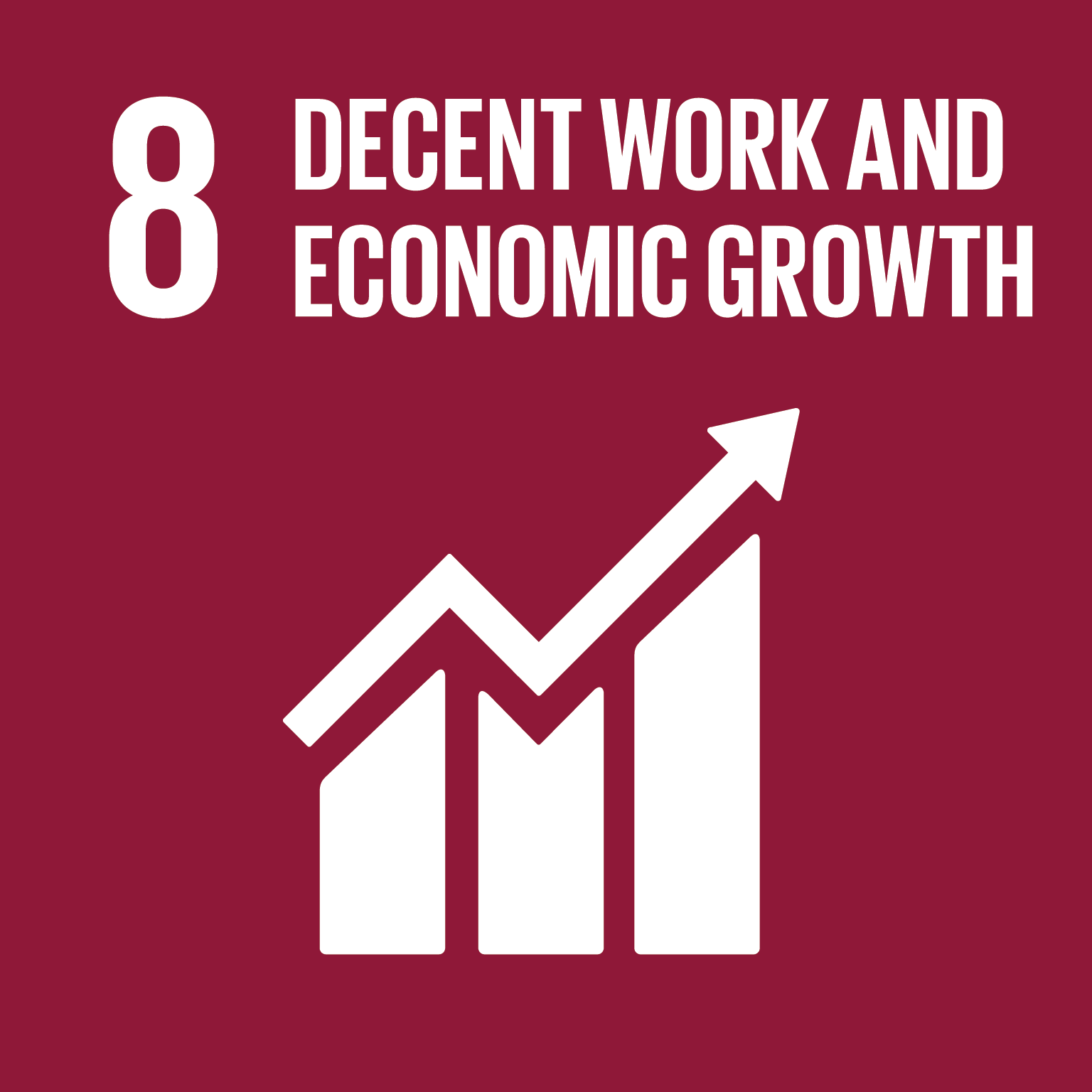 Sustainable Development Goal 8 target 7 is for the global community to take immediate and effective measures to eliminate the worst forms of child labour, including recruitment and use of child soldiers, and by 2025 end child labour in all its forms https://sustainabledevelopment.un.org/sdg8. Over the past 100 years the International Labour Organization has been working to achieve this and in some parts of the world child labour is still an issue. However in Scotland there are laws which protect children against child labour. It is important that you know your rights and the laws which protect them.
Useful links
Guide for young people and employment laws https://www.gov.scot/publications/employment-children-guide-children/pages/1/
The law and children working https://www.nspcc.org.uk/preventing-abuse/child-protection-system/legal-definition-child-rights-law/law-children-working/
https://www.youtube.com/watch?v=GtGi4uN7X8U
https://www.youtube.com/watch?v=DpczR_HAGP4